Period of life:
164-159 mya
Countries: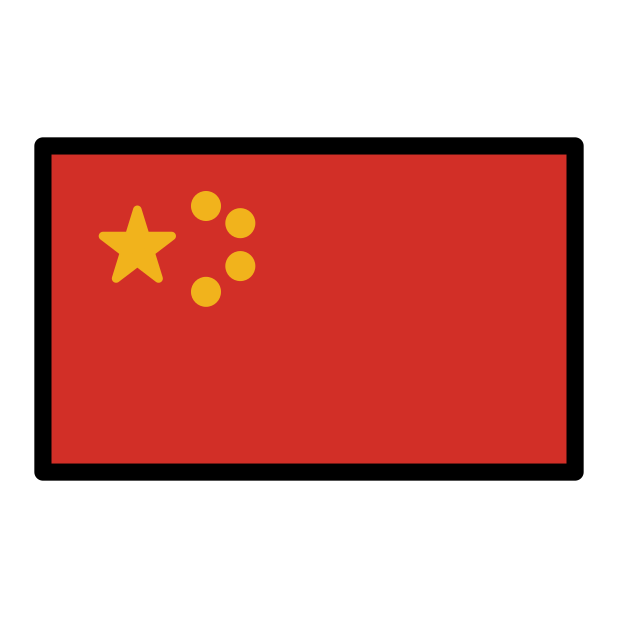 China...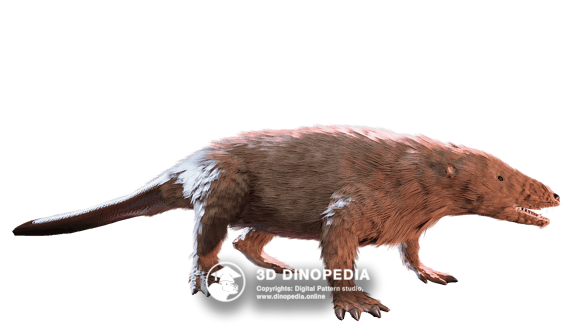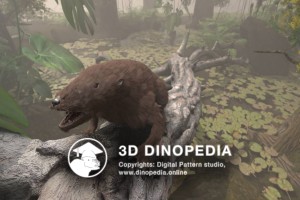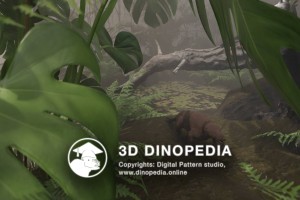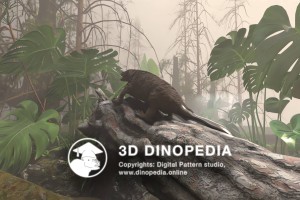 What does the name "Bobrokhvost" mean? "Bobrokhvost" is the Russian word for "beaver tail".
Castorocauda was a synapsid resembling a modern otter and beaver that lived about 164 million years ago. This furry creature likely led a semi-aquatic lifestyle. On land, the half-meter long animal did not feel very comfortable and moved rather clumsily. Its adaptation to swimming is evidenced by its webbed feet and wide, flat beaver-like tail, up to 20 cm long. Its fur was similar to that of another semi-aquatic animal, the otter. Judging by the shape and structure of its teeth, the creature specialized in catching fish and aquatic invertebrates.
Open the doors to the captivating world of animals right now in our exciting app on the App Store!
INTERESTING FACTS
PUZZLES
HOME
3D MODEL "SKIN"
3D MODEL "MUSCLES"
3D MODEL "SKELETON"
VISION
NEIGHBORS
VOICE ACTING
AR - MODE
GALLERY
HISTORY OF DISCOVERIES
Other animals