Countries: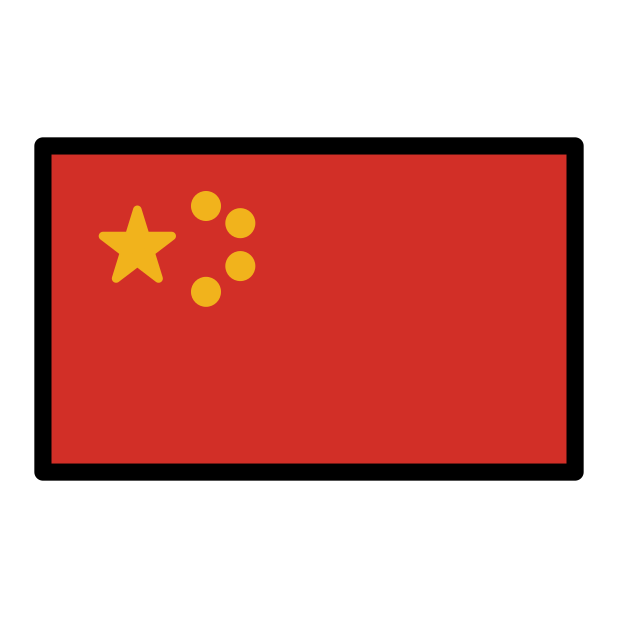 China...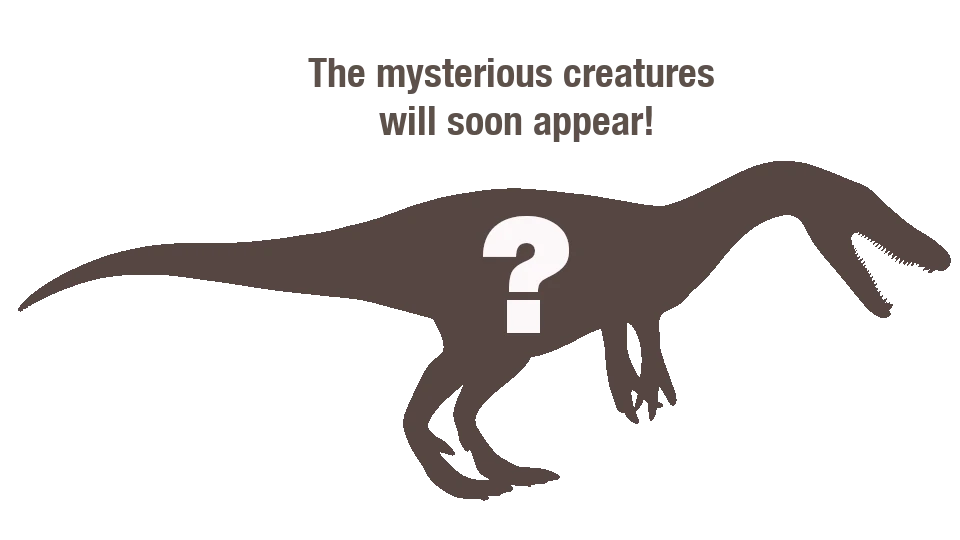 Meaning of the name: Fish from the Haikou locality (near Kunming city, China)
Haikouichthys is a genus of fossilized primitive jawless animals described from Cambrian deposits in the Chinese province of Yunnan. It lived in the seas about 518 million years ago. It is worth noting that despite the word "fish" in its name, Haikouichthys was not a fish or even a vertebrate animal. It was a small marine animal, reaching about 2.5 cm in length. Along its back was a cartilaginous structure - a notochord, a precursor to the true vertebral column. For this reason, scientists classify it as a chordate animal but do not include it in the vertebrate subphylum. Haikouichthys also had a clearly defined head and tail. In the front part, primitive eyes were clearly visible, followed by six or possibly nine gill slits. A continuous fin extended along the back and tail. Haikouichthys' skin was bare, without scales, possibly covered in slime. Judging by its small size and unique body shape, Haikouichthys were poor swimmers. Scientists believe that these animals mostly stayed near the seabed, where they collected small food particles.
Open the doors to the captivating world of animals right now in our exciting app on the App Store!
INTERESTING FACTS
PUZZLES
HOME
3D MODEL "SKIN"
3D MODEL "MUSCLES"
3D MODEL "SKELETON"
VISION
NEIGHBORS
VOICE ACTING
AR - MODE
GALLERY
HISTORY OF DISCOVERIES
Other animals