Countries: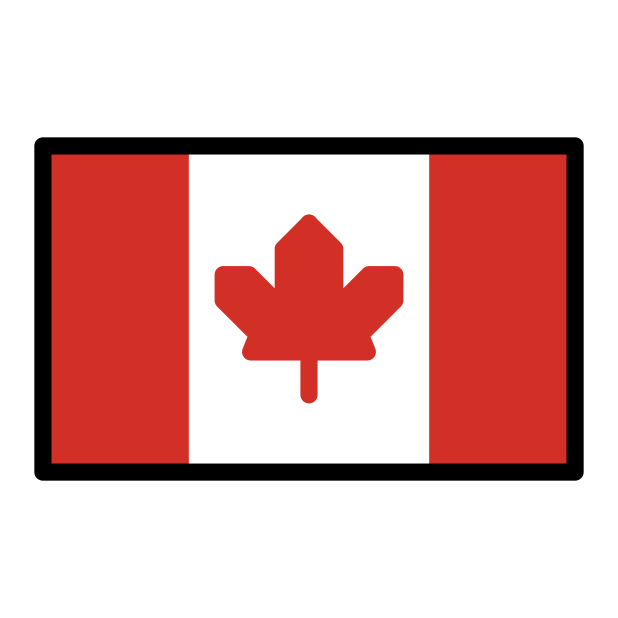 Canada...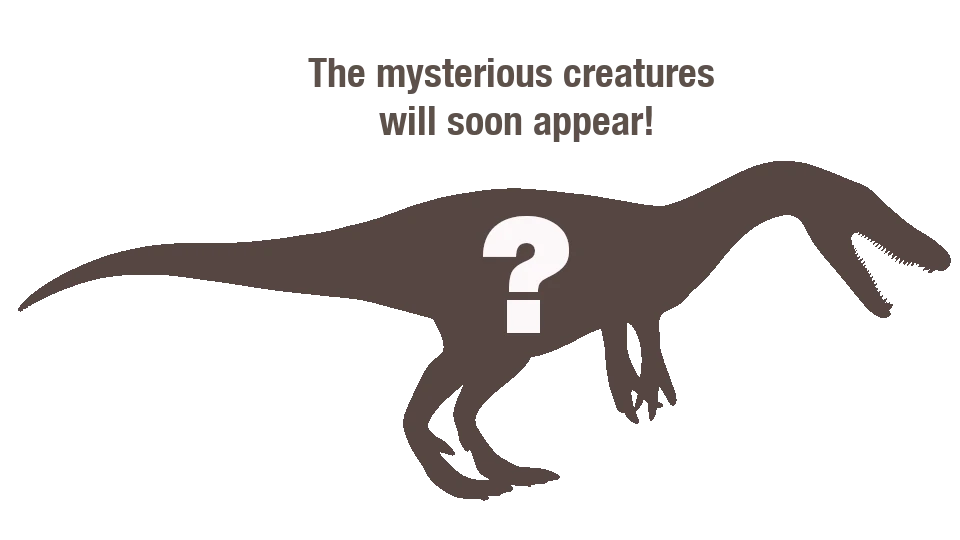 Meaning of the name: In honor of Pika Peak in the Rocky Mountains
Pikaia is a genus of extinct primitive chordate animals of small size, living about 508 million years ago. These animals strongly resembled modern lancelets and likely swam in a sinuous fashion using their entire body, like eels. Pikaia is one of the most primitive chordate animals. It lacked a clearly defined head, and its average length was about 4 cm. The body of Pikaia was bordered by fairly narrow fins on the top and bottom. On the head, there were a pair of tentacles, similar to antennae, and 9 pairs of short protrusions that may have been connected to gill slits on the sides of the head. It fed on plankton - algae and small crustaceans, filtering them from the water.
Open the doors to the captivating world of animals right now in our exciting app on the App Store!
INTERESTING FACTS
PUZZLES
HOME
3D MODEL "SKIN"
3D MODEL "MUSCLES"
3D MODEL "SKELETON"
VISION
NEIGHBORS
VOICE ACTING
AR - MODE
GALLERY
HISTORY OF DISCOVERIES
Other animals