Countries: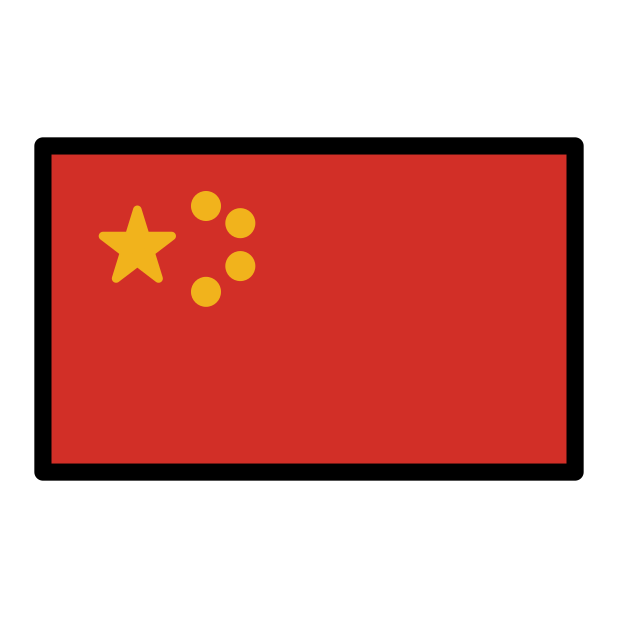 China...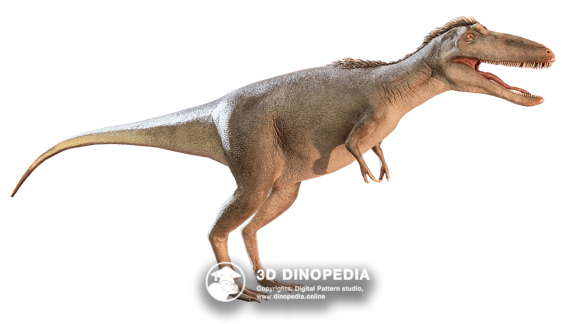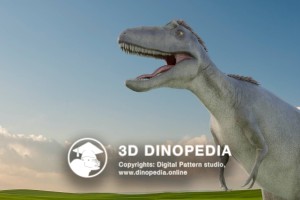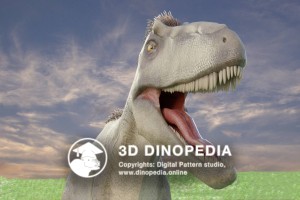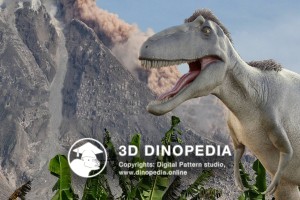 What the name means: Lizard from Qianzhou
Qianzhousaurus was a predatory tyrannosaurid from China, a large relative of Alioramus, reaching up to 7.5 meters in length and living in the forests of the late Cretaceous period about 70 million years ago. The discovery of Qianzhousaurus showed that, along with Alioramus from Mongolia, long-snouted tyrannosaurids were widespread in Asia. Although scientists are just beginning to learn about them, long-snouted tyrannosaurids were apparently one of the main groups of predatory dinosaurs in Asia, living in relatively warm and humid subtropical climates.
Open the doors to the captivating world of animals right now in our exciting app on the App Store!
INTERESTING FACTS
PUZZLES
HOME
3D MODEL "SKIN"
3D MODEL "MUSCLES"
3D MODEL "SKELETON"
VISION
NEIGHBORS
VOICE ACTING
AR - MODE
GALLERY
HISTORY OF DISCOVERIES
Other animals