Period of life:
168-152 mya
Countries: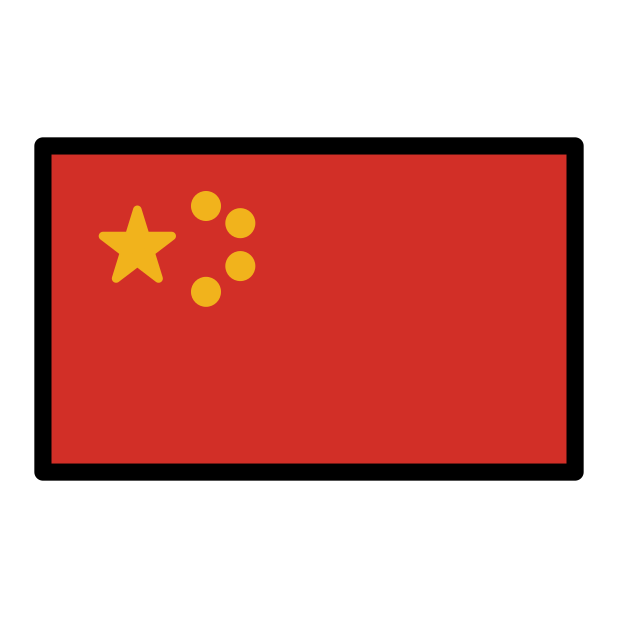 China...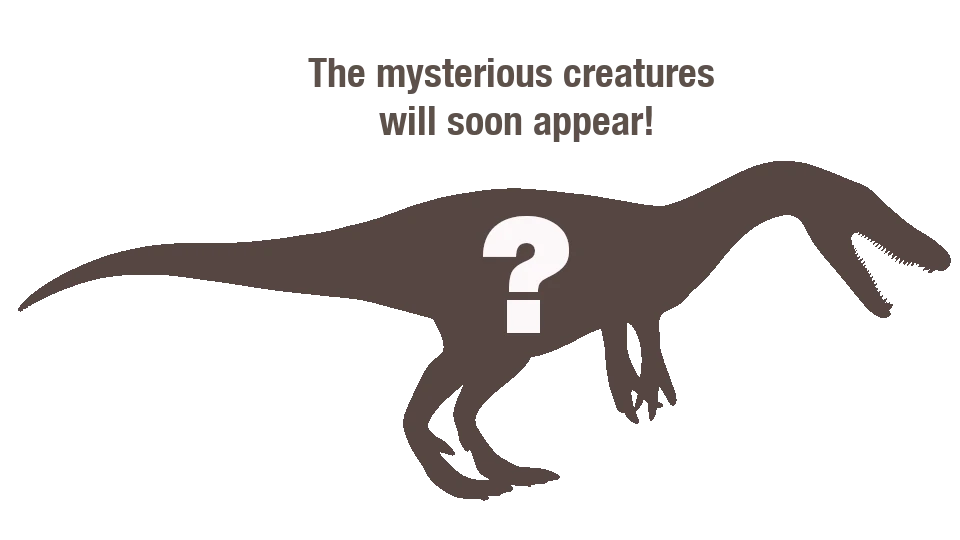 What the name means: Displaying feathers
Epidexipteryx is an unusual feathered dinosaur from China that lived about 160 million years ago. The skeleton is only 25 cm long, not counting the tail feathers. This pigeon-sized dinosaur moved through the branches of Jurassic forests in search of prey, consisting of small lizards and insects. It had hundreds of short feathers covering its body, as well as four unusual ribbon-like feathers adorning its tail. Its long, thin fingers resembled Chinese chopsticks. The skull of Epidexipteryx is also unique in several features and has a general resemblance to the bird-like Sapeornis skull. It had forward-slanting, long teeth in the front part of its jaws. Initially, it was thought that Epidexipteryx's long, thin fingers were used for extracting insects from under tree bark. However, later, its relatives Yi and Ambopteryx were discovered with preserved membranous wings between their thin front finger and body. It is likely that Epidexipteryx also had similar wings and was capable of gliding flight.
Open the doors to the captivating world of animals right now in our exciting app on the App Store!
INTERESTING FACTS
PUZZLES
HOME
3D MODEL "SKIN"
3D MODEL "MUSCLES"
3D MODEL "SKELETON"
VISION
NEIGHBORS
VOICE ACTING
AR - MODE
GALLERY
HISTORY OF DISCOVERIES
Other animals