Countries: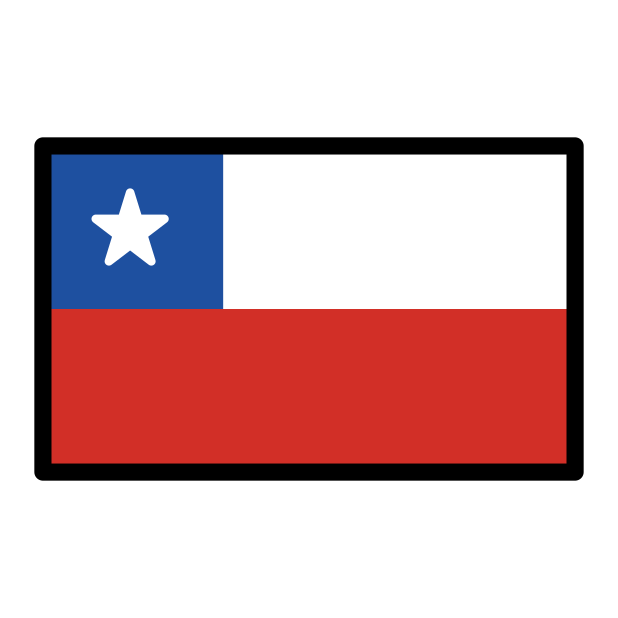 Chile...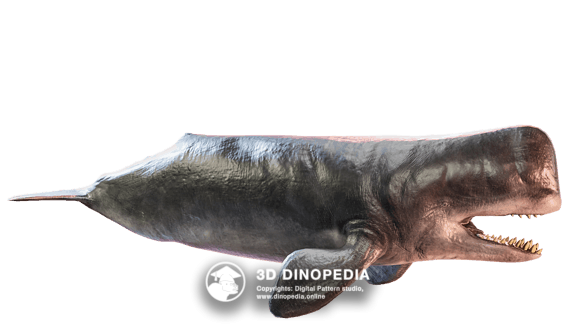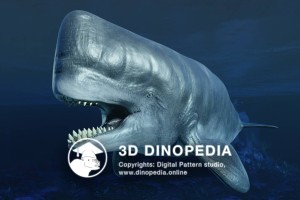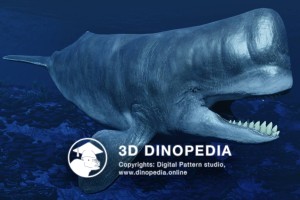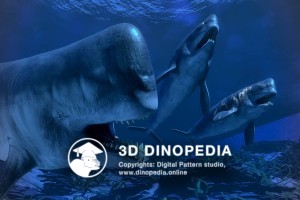 Leviathan Melvillei is a genus of ancient sperm whales that inhabited South America about 10 million years ago.
Since only the skull of the Leviathan has been found, estimates of its total length vary greatly: from 13 to 17 meters. It was shorter than modern sperm whales, but in terms of tooth length, the Leviathan could even rival a Tyrannosaurus - its teeth have a diameter of 12 centimeters at the base and a length of 36 centimeters. Due to its enormous size, it had almost no natural enemies or competitors, with only the giant shark megalodon causing concern. Although the remains of megalodon and Leviathan have been found in the same geological formation, scientists believe they were unlikely to attack each other - for both species, fighting for prey was deadly. More likely, they hunted each other's offspring. The extinction of the Leviathan was probably caused by climate change and a sharp reduction in food sources.
Open the doors to the captivating world of animals right now in our exciting app on the App Store!
INTERESTING FACTS
PUZZLES
HOME
3D MODEL "SKIN"
3D MODEL "MUSCLES"
3D MODEL "SKELETON"
VISION
NEIGHBORS
VOICE ACTING
AR - MODE
GALLERY
HISTORY OF DISCOVERIES
Other animals