Period of life:
259-252 mya
Countries: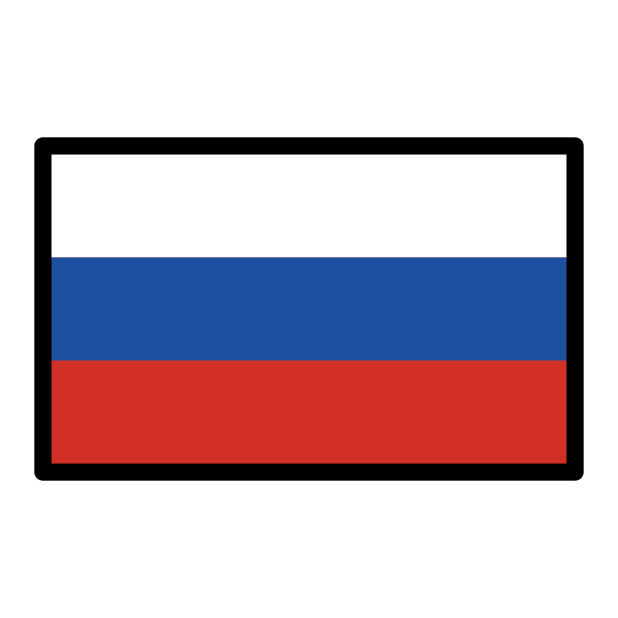 Russia...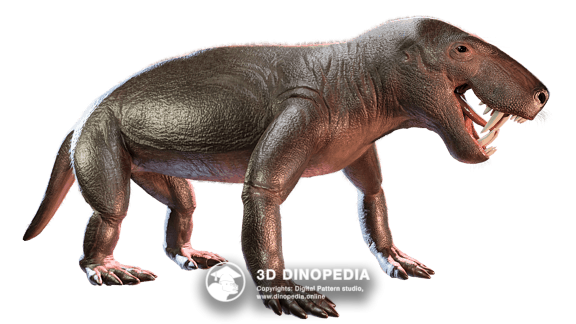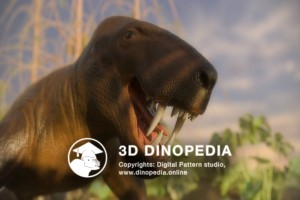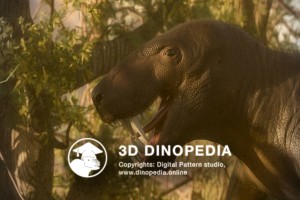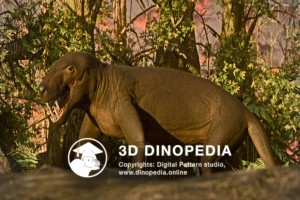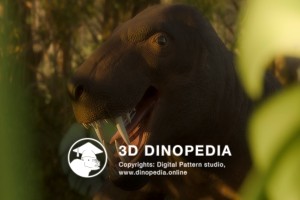 Meaning of the name: In honor of Alexander Alexandrovich Inostrantsev
Inostrancevia is a genus of possibly the largest well-known gorgonopsids that inhabited the territory of modern-day Russia about 255 million years ago. At the end of the Permian period, these animals were the largest predators in the world, one could say the "kings" of their time. Based on known skeletons, the length of Inostrancevia was estimated at 3.5 meters, with elongated narrow skulls reaching up to 60 cm in length. However, paleontologist Yuri Alexandrovich Orlov mentioned Inostrancevia findings near the Northern Dvina River that were one and a half times larger than known specimens. The bodies of these predatory synapsids were slender, with relatively short legs. Inostrancevia was a skilled swimmer, and its main prey were herbivorous reptiles called scutosauruses, which, although covered in armor to protect them from predators, were still the main prey of the fierce gorgonopsid.
Open the doors to the captivating world of animals right now in our exciting app on the App Store!
INTERESTING FACTS
PUZZLES
HOME
3D MODEL "SKIN"
3D MODEL "MUSCLES"
3D MODEL "SKELETON"
VISION
NEIGHBORS
VOICE ACTING
AR - MODE
GALLERY
HISTORY OF DISCOVERIES
Other animals