New Paleontology Article!
13.09.2023 13:10
73 views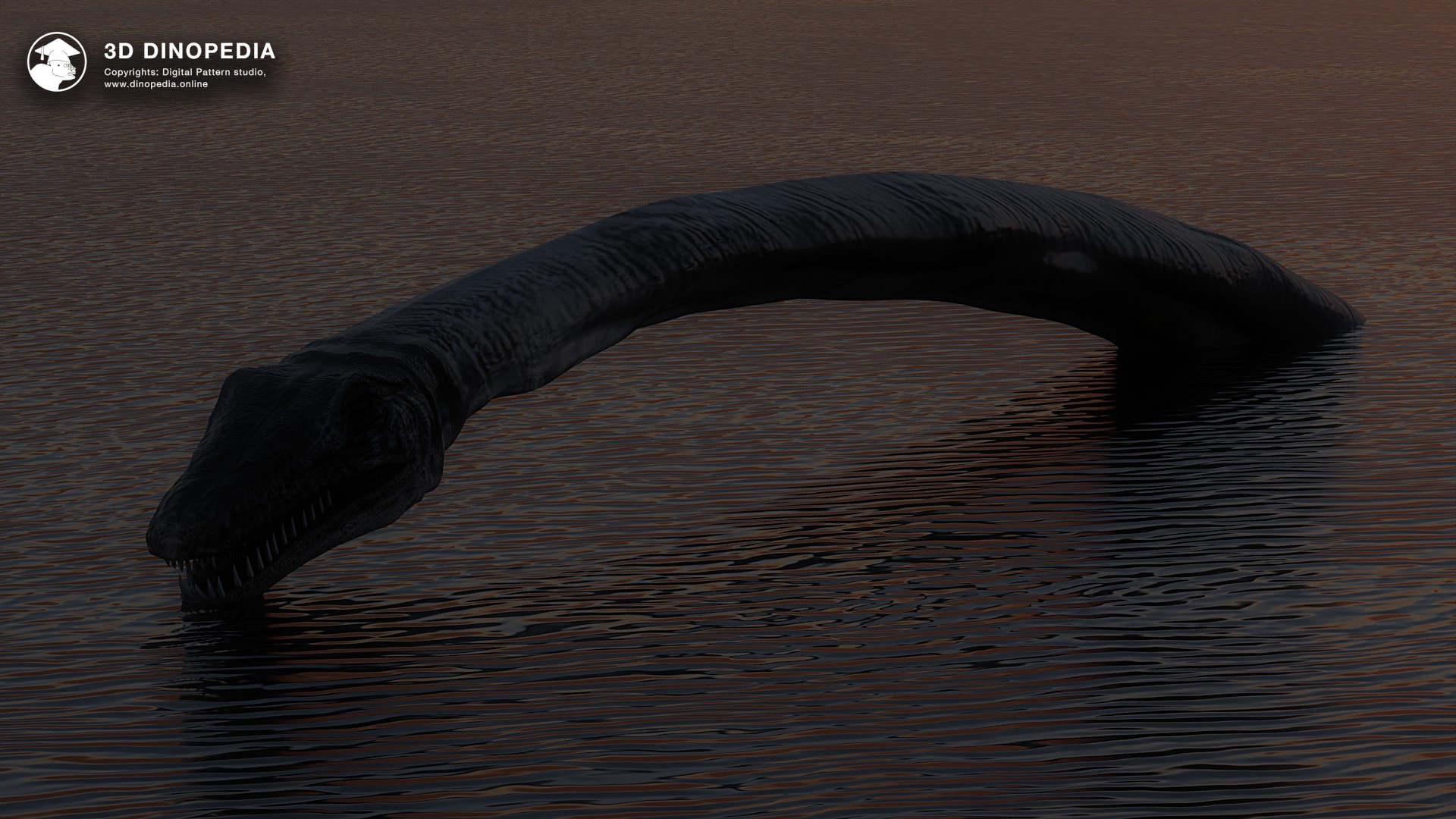 Have you heard of the "Loch Ness Monster"? Of course, you have, as it's one of the most popular mythological creatures. However, maybe this creature does exist or once existed after all. Who knows what hides in the depths of Loch Ness in Scotland... You can learn more about the Loch Ness Monster in the article section of the app or on the website.

We publish new paleontology articles every Monday, so don't miss out on something interesting!