New Biomes: Triassic and Jurassic!
20.11.2023 06:23
v4.12
37 views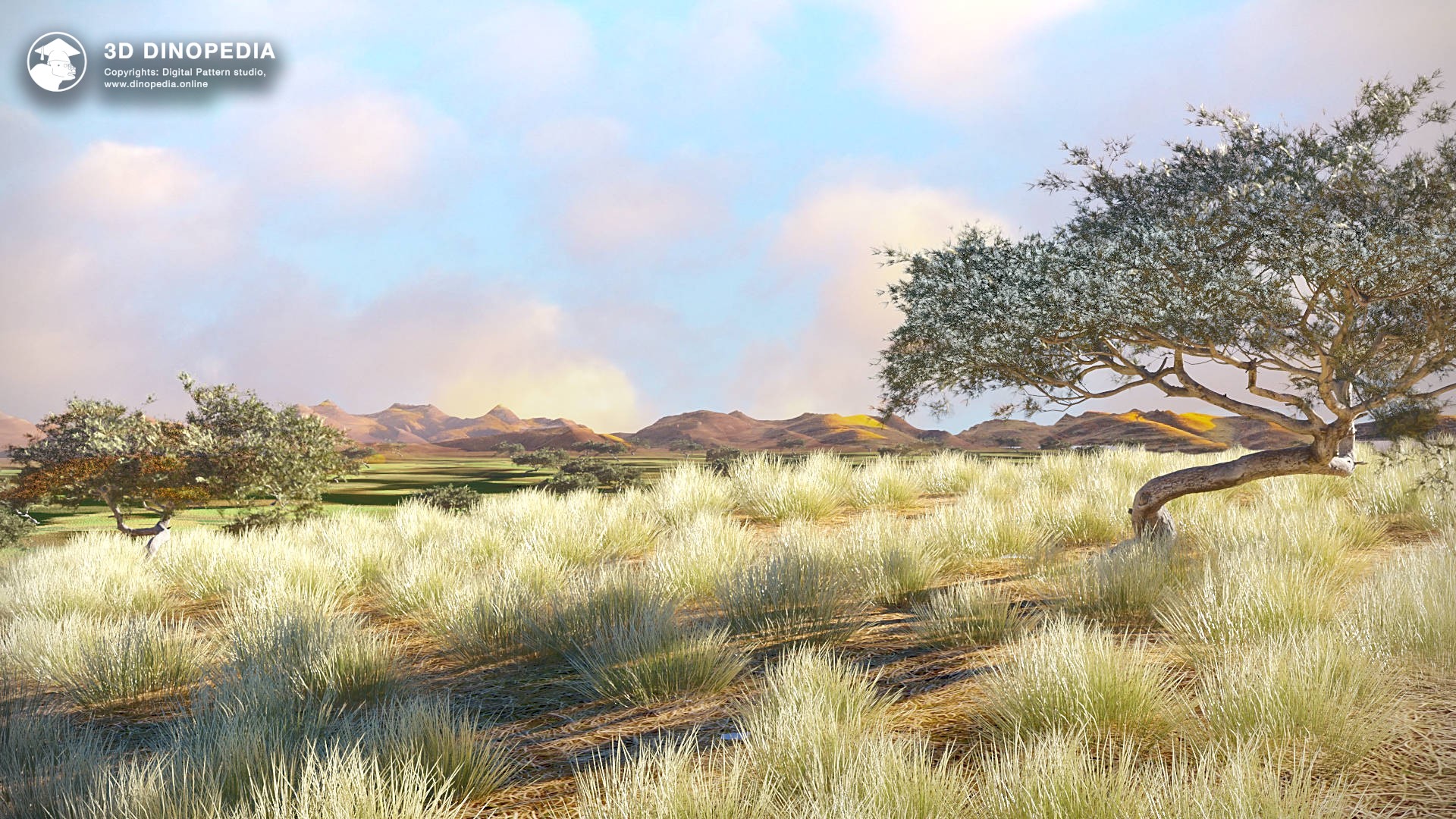 Discover the breathtaking natural landscapes in our latest update - the Triassic and Jurassic biomes! Now you can immerse yourself in the ambiance of the Triassic tropical forests, filled with ancient vegetation and astonishing forms of life. Or venture into the Jurassic period, where endless savannahs and picturesque plains await you.

Take advantage of the unique opportunity to delve into ancient worlds with our 3D Dinopedia! Our designers have recreated every minute detail of ancient ecosystems, allowing you to literally walk among dinosaurs and plants as if you are traveling through time.

Don't miss the chance to become an explorer of the past! Download the update now and embark on a fascinating adventure through the new Triassic and Jurassic biomes!