Explore the latest updates in the 3D Dinopedia app, version 4.11 for the AppStore
15.11.2023 06:22
v4.11
39 views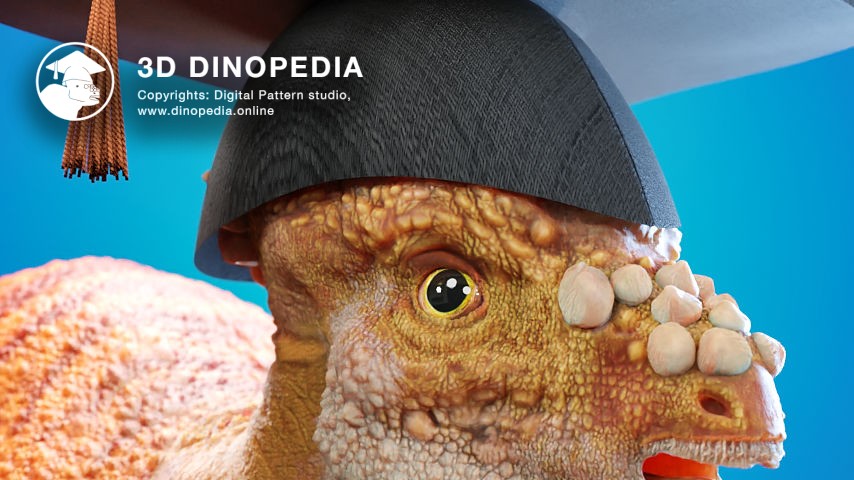 - Enhanced user interface for improved navigation and aesthetics.
- New feature to rank animals by weight, adding a dimensional aspect to learning.
- Addition of maps and sounds in 3D biomes, enhancing the immersive experience.
- Publication dates of articles now included, providing context and relevance.
- Removal of time usage restrictions in the free version of the app, allowing extended access.
- New interface sounds introduced, enriching user interaction.
- Improved app performance for a smoother and more reliable user experience.